We love riding in Sheffield, and even better a proper XC race right in the heart of the city!
Being billed as the 'Steel City Showdown' it felt that the cross-country little brother to the Steel City Downhill, with a great crowd and amazing support for both events.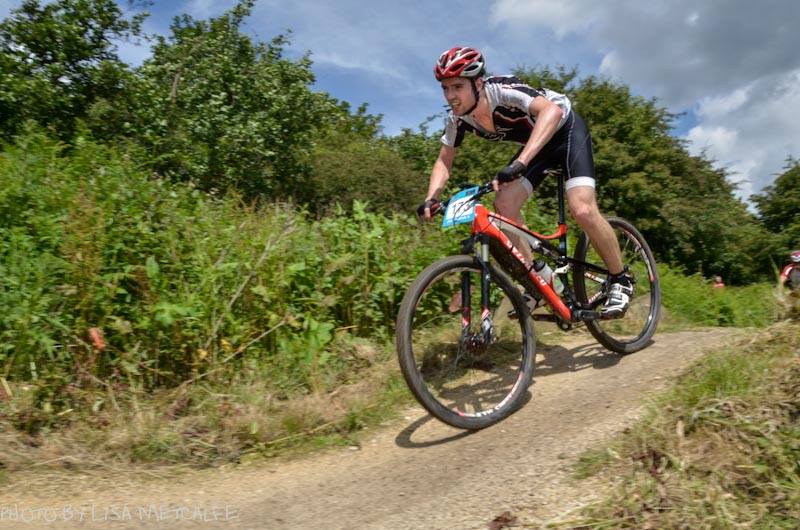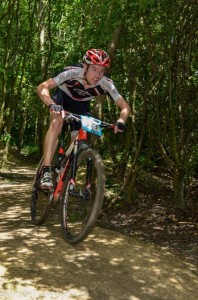 We started the race at a fast pace, fighting for position into the first singletrack. I managed to somehow keep 3rd place into the woods, and kept close to the leader as we jostled for position around the first lap. I felt the pace slow as we finished our first lap and took the chance to make a jump away from the others on the climb. I carried on attacking on the downhill we know and love, being our local track, and managed to get a good gap as we approached lap three. The highlights of the course were the smooth berms, and tabletops, the slippy off camber singletrack, and the new dual slalom descender section; left or right line?!
I managed to hold the lead through to the finish for the win. Sitting around after the event there was a really friendly atmposhere, chatting, and of course some obligatory heckling of the vets race!
Thanks to Lisa Metcalfe for the first 2 photos, to see all her photos click here