24th place in the Sprint Distance MTBO World Championships
Andy has spent the last week in Estonia racing for team GB in the World Mountain bike orienteering championships. Fellow Brits include Ian Nixon in men elite, Emily Benham in women's elite, and Edwyn Oliver-Evans in junior.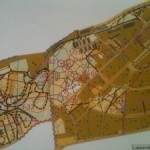 The terrain area varied between maps. The sprint distance began in a tricky open area of intricate small paths, before heading into the urban area of the town of Tapa making use of its many small streets, parks and back alleys. Sprint map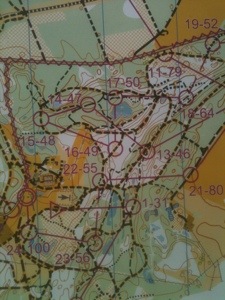 The middle distance area was a relatively small area of dense forest packed with short, steep hills containing a maze of different size tracks from ATV tracks to MTB singletrack. The elite map took riders around 24 checkpoints which criss-crossed their way around the 30cm 1:10 000 map. Middle map
The long distance event was in a large area of alternating hills and marshes, with plenty of the now familiar XC-Ski trails, which tend to zig-zag their way up and down the hills counter-intuitively. Long map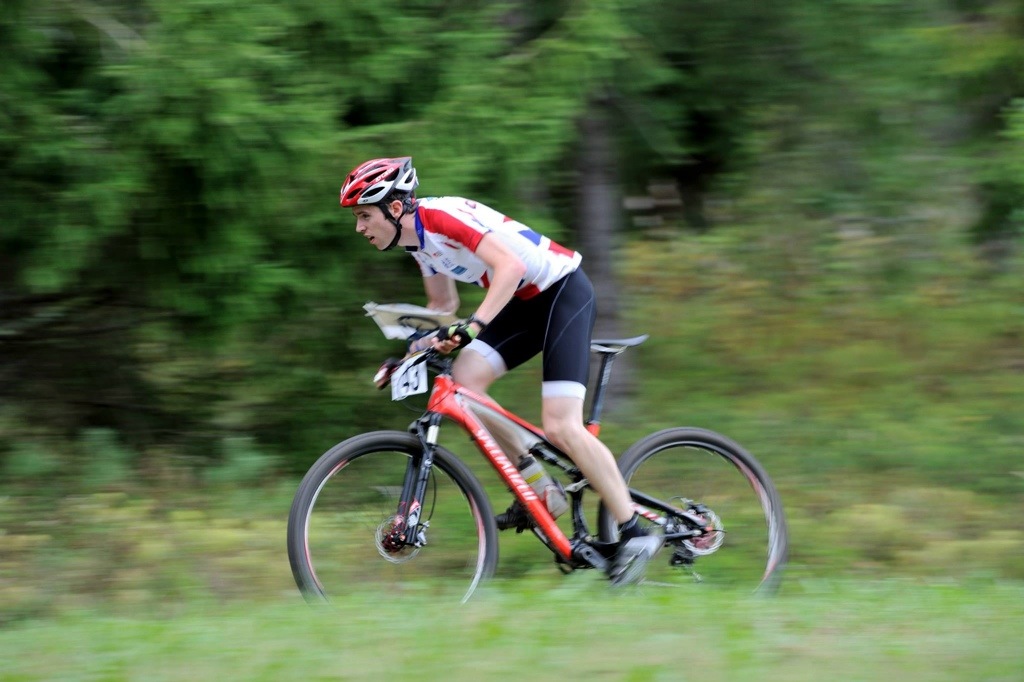 Andy has placed well up the field at 24th place in the sprint distance, making it one of the best positions for GB elite men in recent years. A disappointing 56th place in middle distance on Tuesday could have been much better if Andy hadn't made a five minute error following a wrong control-line from control 12 to 20!
Great Britain took 14th nation in the Relay. A good result for GB but they showed hints of a faster, more accomplished team. Relay map
Andy was again a little disappointed in 50th in the Long final, as it is his favored distance. A grand total of 5 fairly moderate errors lost almost 20 minutes in total over the couple of hours riding.
All in all a great week, with an excellent position for Andy in the sprint, and plenty of extra experience at this elite level of MTBO
See BMBO for team GB blog. WMTBOC 2013