We've been travelling around the country all year on biking trips and for races, but last week we had the pleasure of racing from the front door! (not literally) (but almost literally)…
First up was Nutcracker Round 4 held at the new Parkwood Springs BMX-meets-MTB-track. I was doing night shifts that weekend so had an awful attempt at a couple of hours sleep in the morning before getting up and riding out to the start.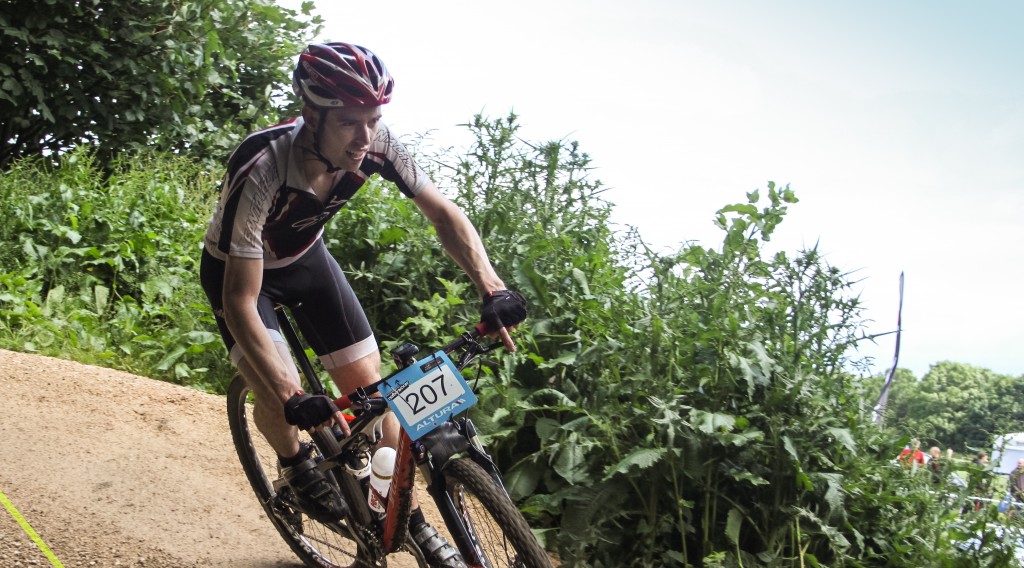 It was a good pace up the first climb and I settled in behind Andy Nichols. On the first downhill I took a gamble taking the B line as fast as I could and managed to steal a place taking me into the lead. Having ridden here plenty I took advantage of my local knowledge and pushed out a good lead.
The course took us up most of the trailcenter bits and around a couple of playing fields before heading down some off-camber, slippery new singletrack where everyone was searching for any possible grip going into corners. We were then spat out on the official trailcenter bit again to lunge round some berms and attempt the table tops on the boat that is my 29er!
I managed to keep pulling away over the six laps and came in first with a fairly comfortable lead.
Back to bed
Dark and White's MTB Orienteering Score Race in Sheffers…
Wednesday came along and I was so pleased to be able to race a bit of MTB orienteering again having not raced since December! Dark and White were running their excellent event starting from the cricket club in Totley with most Checkpoints (CPs) spread around Blacka, houndkirk and topping out northerly at Porters clough.
I went straight into Blacka for a couple, before heading out on road up to the parks and an in-out for the Porter clough CP. A hard 10 minute effort back up hill to the top of the Lady Canning's plantations was rewarded with a fast, dry, sandy descent straight down to the road- proper sketch in the dust, but really can't complain about being too dry!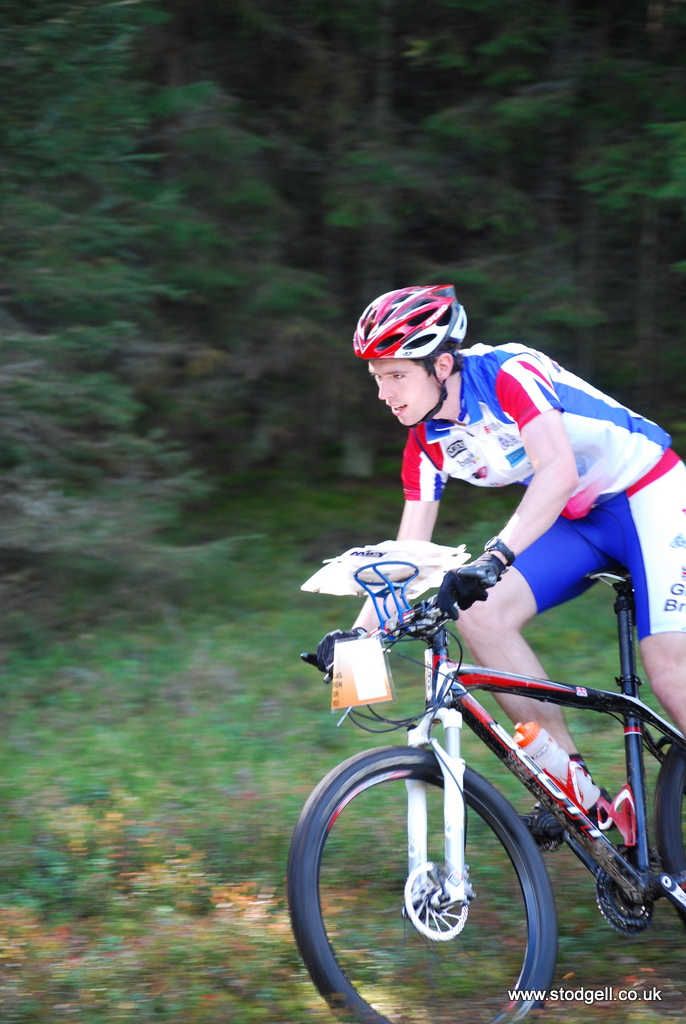 Then some more awesome singletrack along Blacka and then more heading south again to pick up the remainding CPs above Totley and then a blast down into the finish. A time of 1:32 for all CPs; think the quickest Ive done. I got schooled at the end too by world champ Killian Lomas, as I messed up trying to find a CP in a hedge! Id forgotten how much fun racing MTBO is- flat out XC speed combined with trying to navigate yourself the quickest way around the CPs, barely being able to check the map while you rail corners and race up hills; all the time with one eye on trying to stay ahead of the competition.
Another first place in the same week makes two; best of luck to Pete for Thursday in the road race to try and make it a Treble…